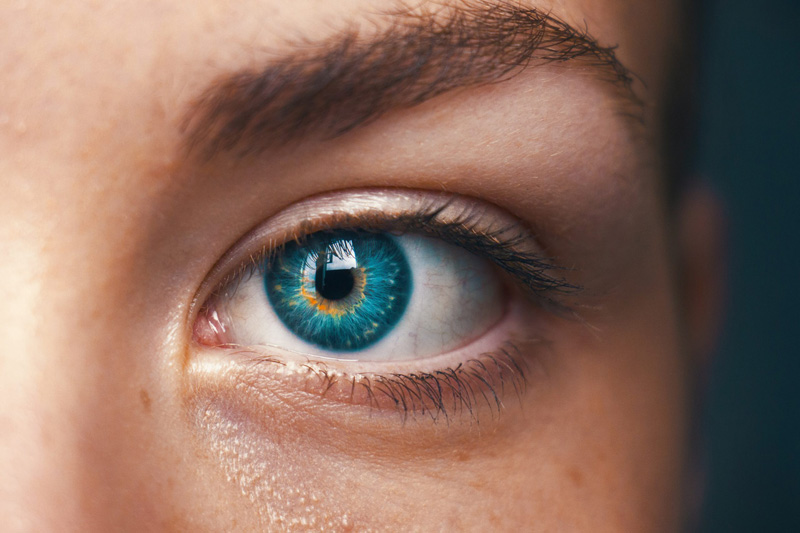 Precilens was founded by Francis VINZIA, at Monttessuy Street, in the 7th arrondissement of Paris. In this district were crafted the C2 lenses, the first progressive contact lenses in the world. Since then, the laboratory has continued to innovate and its expertise in tailor-made contact lens design, particularly in orthokeratology and presbyopia, has acquired an international dimension, combining a unique know-how with a corporate culture that favors proximity and human relations.
Several commitments support this expansion:
major innovations leading to international patents.

the mastery of technology transfers enabling Precilens to export its know-how and to establish partnerships with other international manufacturers.

the coordination and management of Research & Development programs in collaboration with various French ophthalmologist partners, European and American contactologists, hospitals, as well as material manufacturers.
Thanks to its research advances and constant innovations in design conception, Precilens has invested primarily in nanotechnology and fully computerized high-tech production tools, thus remaining a pioneer in the field of presbyopia while developing in parallel a unique expertise in orthokeratology and myopia control.
This has enabled new technological advances and the design of ever more innovative geometries combining visual performance and simplicity. In addition, close collaboration with research centers and universities allows the laboratory to continuously deepen its research and knowledge on the visual needs of wearers, regardless of their age and ametropia.
The organisation of Precilens complies with the requirements of the European Directive 93/42 and ISO 13485. All products meet the requirements of the Public Health Code. Also, the laboratory is audited and certified by the G.MED (certification body in the medical and health field) and is a member of the organization EFCLIN (European Federation of the Contact Lens and IOL Industrie).
C2 Invention of the C2 lens, the first progressive soft lens in the world
1984
BIB Excel Launch of BIB Excel, with a « Slab Off » design that revolutionizes gas permeable lenses manufacturing for presbyopes
2007
C2 quarterly lens Launch of the C2 quarterly lens, frequent renewal lens for presbyopes and presbyopes with astigmatism
2008
Absolue Launch of Absolue, monthly silicone hydrogel lens
2010
C2 multifocal Launch of the C2 multifocal, monthly silicone hydrogel lens for presbyopes
2012
EXPERT Progressive Launch of EXPERT Progressive, the first rigid lens whose visual performance is comparable to that of a progressive glass lens
2013
DRL® Launch of DRL®, night lens whose unique double reservoir design marks an advance in orthokeratology
2014
Click & Fit Launch of the Click & Fit software
2017
DRL® PREVENTION Launch of DRL® PREVENTION, night lens dedicated to myopia management in young children)
2018
AMYOPIC Launch of AMYOPIC, a range dedicated to myopia management to wear on daytime when orthokeratology is not adapted
2019
DRL® Near Launch of DRL® Near, a new step in orthokeratology with a specific design for presbyopes with myopia
2020

Excellence
by delivering the best solutions to our customers at both product and service levels.

Proximity
by fostering trust and interaction with contact lens prescribers, partners, wearers, and employees.

Attention
by being available through internal teams to support customers and meet their needs in all circumstances.

Authenticity
by applying the values advocated.

Passion
by pushing the boundaries of visual performance and contributing to the improvement of everyone's vision every day, to bring well-being and better vision to all who need it.