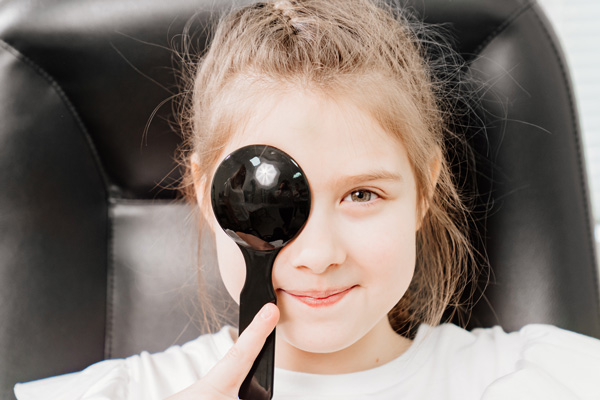 Astigmatism is due to an abnormality in the curvature of the cornea or lens, which instead of having the spherical shape of a tennis ball is more like that of a rugby ball. The light can no longer focus on the retina and the image is blurred up-close and in the distance.
Astigmatism disrupts near vision and distance vision and is often associated with myopia or hyperopia. People with astigmatism encounter difficulties in distinguishing contrasts between horizontal, vertical, or oblique lines, which causes them to confuse similar letters like H and M, and numbers 8 and 0 etc.
Uncorrected, astigmatism can cause eye strain and headaches.
Astigmatism is generally not painful, but can cause several symptoms due to the creasing of the eyes to see more clearly, such as:
Eye strain
Dual vision
Irritation of the eyes
Headaches
Dizziness
Glowing halos at night
…
It should be noted that astigmatism can appear at birth or after a rare disease of the cornea (example: keratoconus) and is not hereditary. Thus, if this visual defect is not corrected during childhood, it can lead to strabismus or amblyopia. Therefore, like myopia, it is necessary to correct this visual disorder as soon as possible. Otherwise, it will have a direct impact on one's ability to learn, to read and write, to focus in class, and can even lead to dyslexia.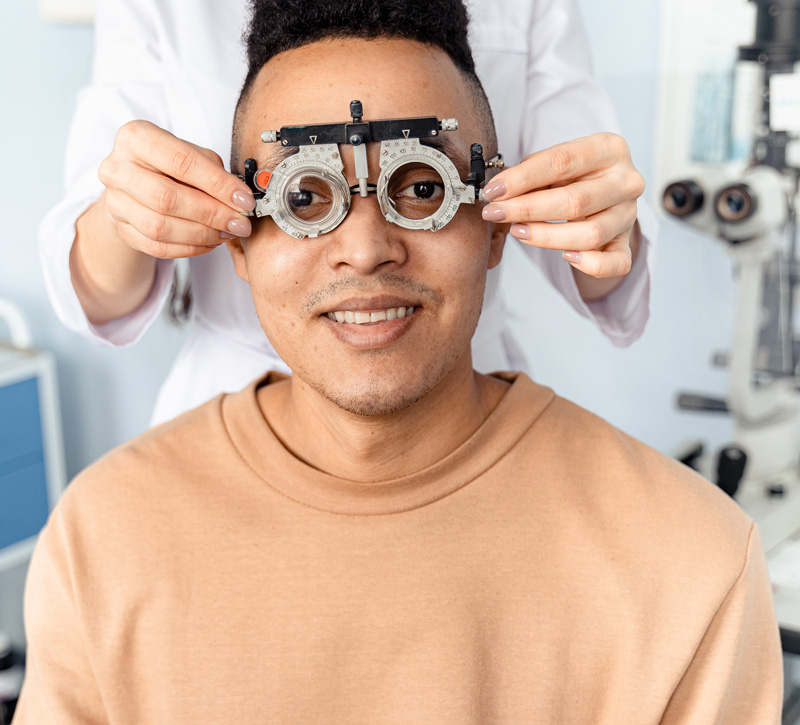 There are different types of astigmatism, which can be defined according to their origin:
Regular astigmatism occurs when the cornea is bent evenly over the lengths. This type of astigmatism, which is found in most cases, is corrected by wearing toric contact lenses (= lenses for astigmatic) or glasses.

Irregular astigmatism occurs when the cornea is unevenly curved over the lengths and therefore irregularly curved. This type of astigmatism is usually caused by a pathology of the cornea or lens, caused by an eye injury. It is recommended to correct it with toric contact lenses.
In addition, there is internal astigmatism and external astigmatism:
internal: when the visual disturbance comes from inside the eye (lens, retina).
external: when the visual disturbance comes from a deformation of the cornea. These astigmatisms are the most common.